A deep connection to nature is crucial for our well-being. Science has proven that being closer to greens, purples, yellows, and reds. Can boost our immune system and improve our mental health. Which is why, throughout the pandemic, people have become more interested in gardening. Flowers and plants reduce worry and stress, making our lives easier.
One country in particular has been on top of this since the beginning of time. The Netherlands, which is the world's largest producer and exporter of flowers. Growing plants, caring for them, and giving flowers are all part of the Dutch DNA.
When we bring flowers, it's usually a lot of fun because everyone grins and says hello to you right immediately. If I walk away without the flowers, it's like a completely different effect. You can see this in just one arrangement of flowers whether you have them in your hands or not.
I believe we have a thorough understanding of what we sell; we're plant and flower nerds who wish to sell unique blooms that aren't seen in every flower shop.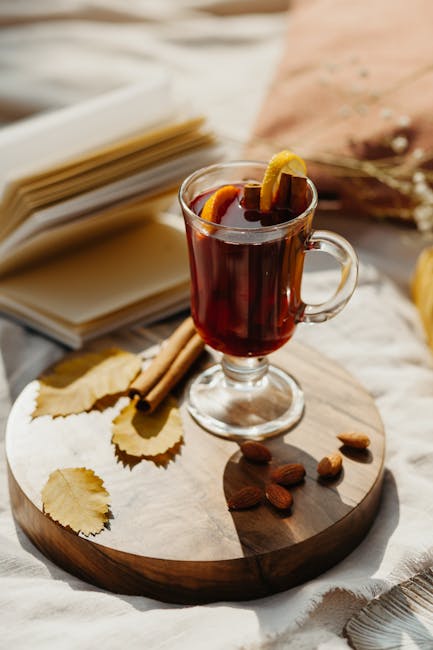 Although one-of-a-kind flowers have a higher price tag, his flower business has something for everyone's budget. Even if you don't have a lot of money, you can start small and work your way up, and we can show you how to accomplish it.
This urban jungle always has something to offer, regardless of the occasion. The name Mooi means beautiful, while Anders means different. Sustainability is equally important to Mooi Anders, and it takes time and work to achieve.
Because not every plant in our environment in Holland can be produced ecologically. the ecological cut flowers are only available from April to October, after which the season ends, but all of the flowers we have are grown to last. He goes on to say that sustainable plants use less pesticides, use less water, and require less heating.
Even if it is more expensive, it is a basic contribution to the environment. We want to support those nurseries and farmers who are doing their best to achieve this; so if I find two types of aloe vera, a regular one and an ecological one, I will choose the ecological one.
Support your local florist and spend time in nature; after all, taking care of plants means taking care of yourself.